The official IELTS Familiarisation test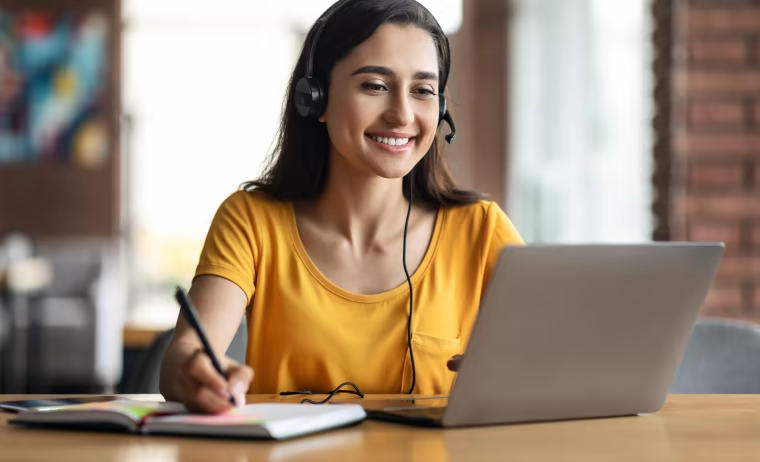 Are you taking your IELTS test on a computer soon? Take the free IELTS Familiarisation test on computer to know what to expect on your test day.
FREE preparation tool to prepare you for your test day
The IELTS Familiarisation test helps you prepare for your test by providing sample test questions, giving you the actual test experience on your computer*. Unlike the actual IELTS test, these practice tests are untimed, so you can familiarize yourself with the test screens and you can take your time navigating different parts of the test.
The test is now available for:
Listening
Academic Reading
Academic Writing